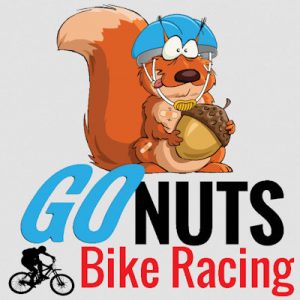 Go Nuts is happy to announce the 2018 USA Cycling Regional Championship Series Race #5 at Jackrabbit Mountain Biking & Hiking Trail System in Hayesville, NC on May 20, 2018. The GNR Race #5 "Don't Drop Your Nuts Cup" is part of a 7 races Spring Sprint Series scored by USA Cycling guidelines.
SABA will be seeking volunteers to help with the event.
To learn more about the Spring Series and Register for the event, visit Go Nuts Racing Here.