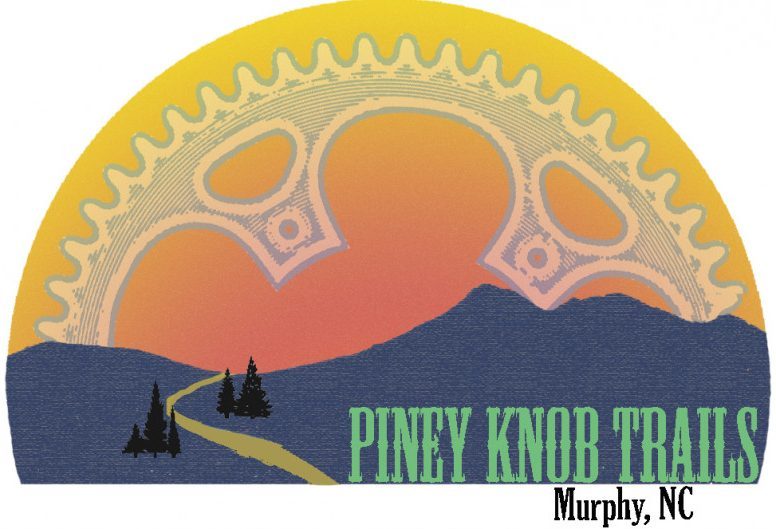 WE NEED YOUR HELP NOW!
We are less than $2,000 away from meeting our goal for a matching grant for the new Piney Knob Trail System in Murphy, North Carolina. If you have ridden at our Jackrabbit Hiking and Mountain Biking Trail System in Hayesville, NC, then you know the quality of work we put into our projects.
Please Help Now, time is of the essence as our window is closing.
https://www.gofundme.com/piney-knob-trail-matching-gift-fund