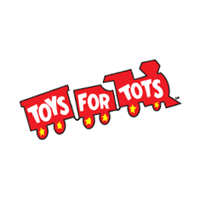 We've assembled over 60 bikes but we are seeking volunteers to help assemble more bicycles for Cherokee County Toys for Tots. This is a great way to get in the Christmas spirit while also helping our community. The bikes are super easy to assemble, so you don't have to be a master mechanic to help out! Lots of work to be done, so we are counting on you to help!
What: SABA Bicycle Assembly Extravaganza!!
When: Sunday, December 10th at 1:30pm
Where: The old Emerson building across from Murphy Medical Center in Peachtree. Meet at Front Door.